Running your pool pump is quite common due to the fact, gas is close to 30% cheaper to run than electricity. When considering installing gas for your fuel source to run your pool pump, the following should be considered.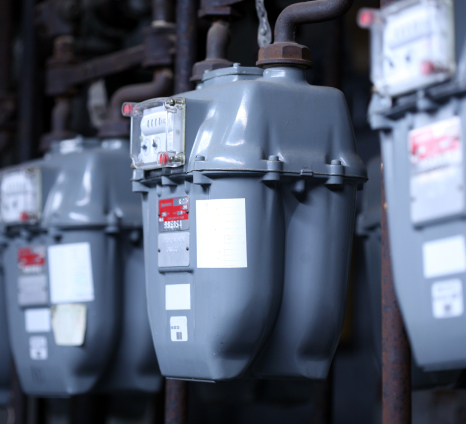 Pool pumps need a large supply of gas to run efficiently. The MJ/H consumption is needed for your plumber to size your service accordingly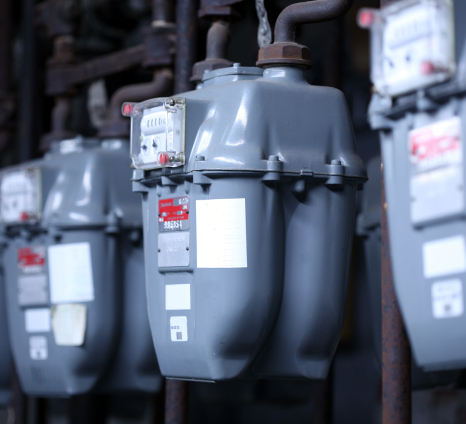 If a hot water system, a cooktop and other heating appliances connected to gas, the likelihood of having to upgrade your gas meter increases significantly.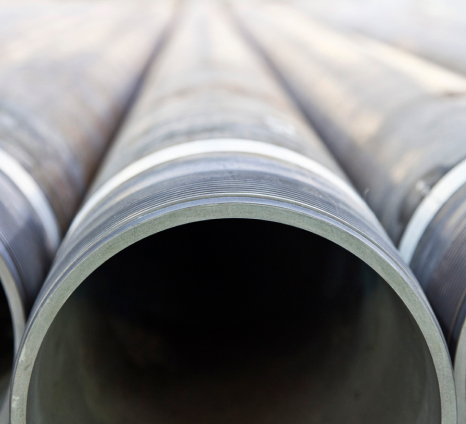 If your gas meter is needed to be upgraded, we can assist with the entire project. The lines leading to into the house will also need to be upgraded as a larger pipe size is required due to the amount of gas consumption the pool pump requires to operate.